NEW BOOK
LEARN TO MASTER YOUR BREATH AND ENERGY
STEP-BY-STEP ENERGETIC NOURISHMENT PROGRAM FOR
ULTIMATE HEALTH AND SPIRITUAL REALIZATION
The world's Best Pranic Living & Breatharian Process
WE'VE UPGRADED!
TO A NEW ONLINE TRAINING PLATAFORM
The 8 Day Pranic Breatharian Method will open your understanding to a newly developed and comprehensive way of energetic nourishment. It is a platform to bring together logical and spiritual minded people from all over the world to experience the evolution of consciousness and the complete regeneration of their bodies and bio-energy systems.
ARE YOU INTO EXPLORING HUMAN POTENTIAL, ALTERNATIVE HEALING, CONSCIOUSNESS EVOLUTION OR GOING BEYOND YOUR LIMITS AND BELIEFS?
We have Re-Invented Breatharianism
Now You can learn online the World's Best
Pranic Living & Breatharian Process
You are about to join the Amazing 8 Day Process, the step-by-step
guided transition to Pranic Living, Mind-blowing, body friendly and without struggles
BASED ON THREE SCIENTIFICALLY PROVEN PILLARS
Akahi's specialized breathing techniques will make you aware of tremendous healing potential hidden in the body. You will gain a greater amount of oxygen and energy that will enhance your life with endless benefits: more energy, reduced stress levels, and an augmented immune response that swiftly deals with pathogens.​
The second pillar of Akahi's Method is Fasting. Science continues proving its countless benefits, and by combining conscious breathing and gradual, monitored fasting, your body will heal from chronic disease by cleansing itself of core layers of toxicity while getting rid of any unhealthy energy stored in your mind, emotions, and soul.​
Akahi Method connects you with a new and powerful Source of highly evolved universal frequencies of energy that interact with the body towards health and expanded consciousness. It enhances the ability to heal ourselves and enlighten the lives of others. Recognized by today's science as Quantum Energy.
Enroll inthe Online Training
Learn to become Breatharian today
This will be the most amazing online event and course of your life. We have been teaching and sharing with thousands of people the mind-blowing benefits of Pranic Lifestyle, Breathwork, Breatharianism for the last 12 years. Now is your time to experience the challenge to discover your birth-right of vibrant health and happiness.
one-payment life-time access
Inmediately after payment you will receive and email with your login information
100% Privacy. We Will Never Spam You!
+16 Step-by-step Powerful Videos
Including how to channel energy through your hands
Energy Breathing Techniques
Will make you aware of tremendous healing potentail
15 Years of Akahi's Experience
Accompanying You Everyday with Amazing Lectures
Never before seen footage of Akahi
Discover the world famous Akahi Breatharian Method
Discover Step-by-step The Amazing Health And Higher Consciousness Secrets Of akahi Breatharian Method
This Is What You Get With Akahi Breatharian Method
Step-by step Akahi Breatharian Method video course taught in person by Akahi*
Becoming Breatharian Book with guildelines to track your amazing healing and transformation.
Life Time Acces: learn, and experience the benefits of the program at your own pace.
Available on all devices (mobile, tablet, desktop computers); Acces the training anywhere!
Exclusive access to Akahi Breatharian Method Facebook Community to hang out with like-minded people.
SWITCH YOUR BODY TO PRANIC LIVING
and Join the #breatharianchallenge that will energize and upgrade your life
Revolutionary Health and Higher Consciousness.
What the Pranic Lifestyle offers!
What the Pranic Lifestyle offers!
8 Days of Juice Fasting
Scientifically proven; fasting is the best and most profound way to cleanse the body. Juice fasting, intermittent fasting, water fasting, dry fasting – adapt your challenge and discover the flexibility of your limits.
Powerful Energy Nourishment Techniques
Akahi & Camila's specialized breathing techniques activate  incremented amounts of oxygen and energy within you, enhancing your challenge with lasting benefits, such as greater energy, integral wellness, and happiness.​
Physical Exercises for Integral Healing
Connect breath with movement to oxygenate your muscles and release accumulated tension and stress. Explore newfound flexibility in body and mind through perfectly sequenced stretches and exercises.
Breathing Meditations to calm the Mind
Access new states within the subconscious mind and create new pathways of information and energy to reprogram your belief system. Experience quantum leaps in your potential and evolution.
Akahi & Camila Personalized Mentorship
Guided by the world's best Pranic Living and Breatharian Teachers.
Connect with your Global Tribe
Join like minded people from around the world in the most evolutionary event of the year.
All this energy emanates from one single center, one single source, the sun. The sun is the spring that drives all. The sun maintains all human life and supplies all human energy…​
Now you have the best Breatharian course in your hands!
Expand your Consciousness For Ultimate and Everlasting Wellbeing
One Payment – Lifetime Access
100% Privacy. We Will Never Spam You!
Akahi Breatharian Method is Universally Loved
Join My Upcoming Workshops around the World
Retreats and Workshops around the
Travel to exciting retreat locations wordwide for the experience of your life! The extraordinary 8 Day Process will reveal  your mastery in the most advanced time in the history of the evolution of humanity. 
Sedona, AZ
July 24th, 2021
8 Day Pranic Living and Breatharian Process Retreat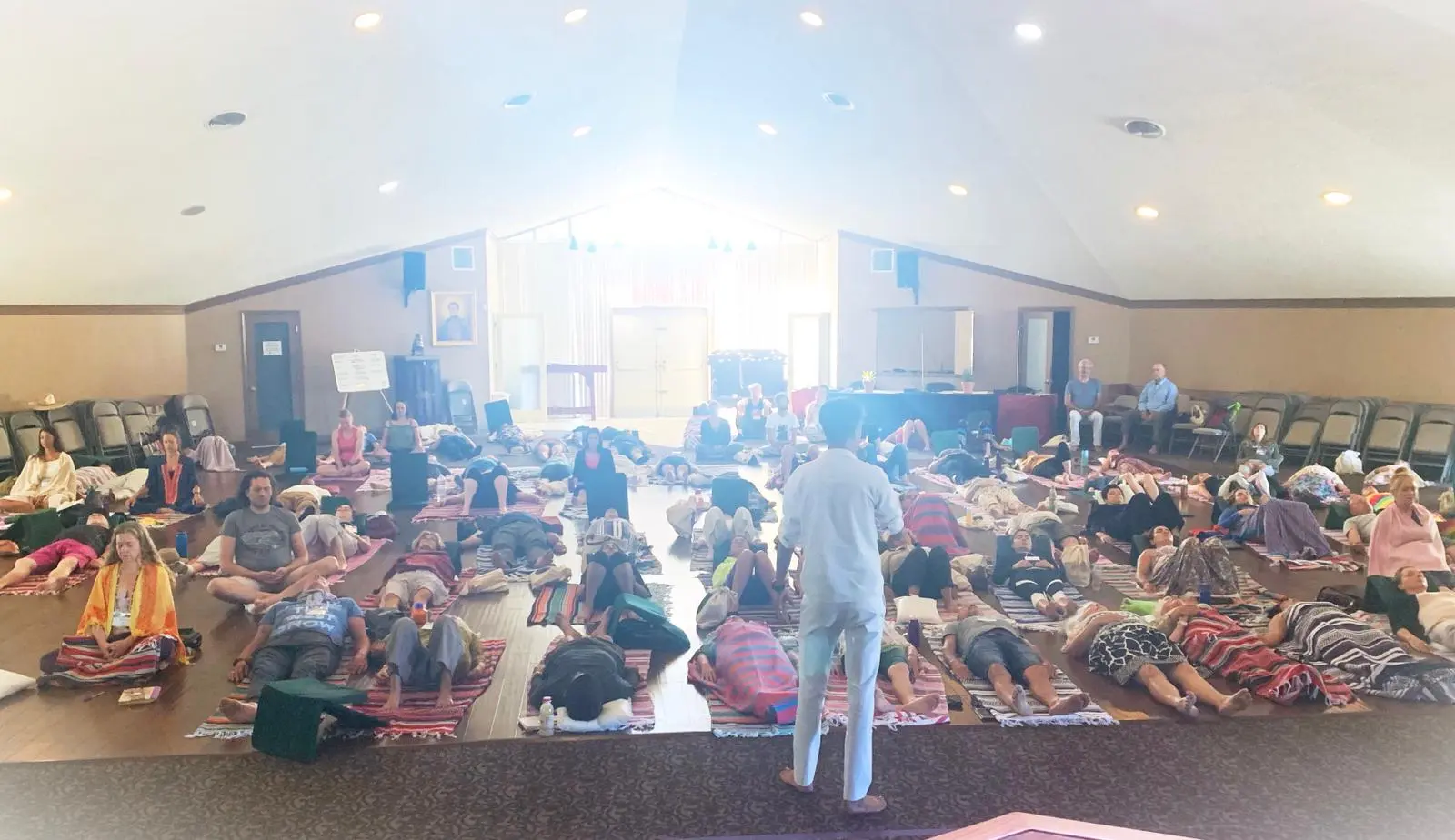 Costa Rica
June 12th, 2021
8 Day Pranic Living and Breatharian Process Retreat